Jasmin Capital a private markets specialist
Since 2011, Jasmin Capital assists General Partners (GPs) and Limited Partners (LPs) within the private equity, infrastructure, and private debt asset classes.
Jasmin Capital has offices in Paris and Brussels. The firm is regulated in Canada, and intervenes in the US, Japan, and South Korea under chaperoning agreements.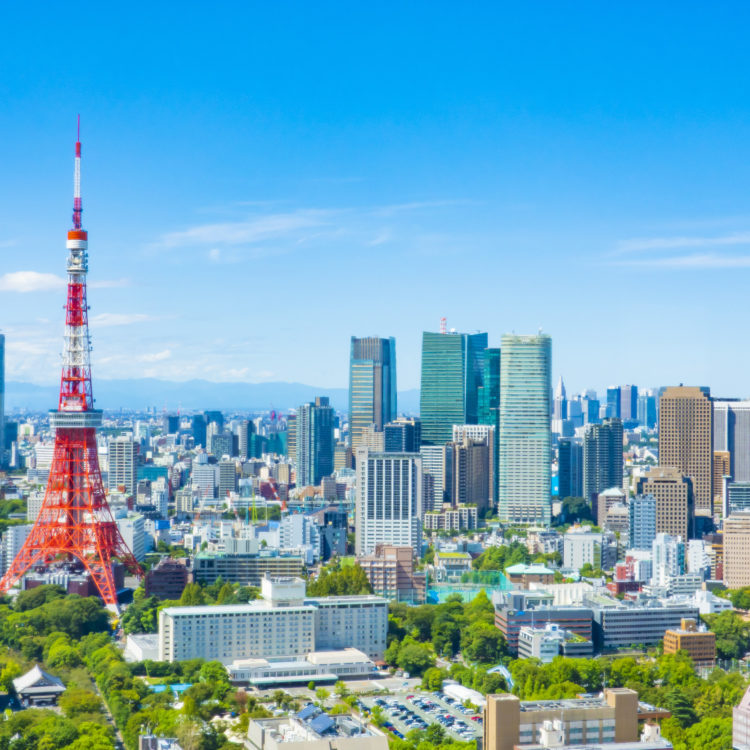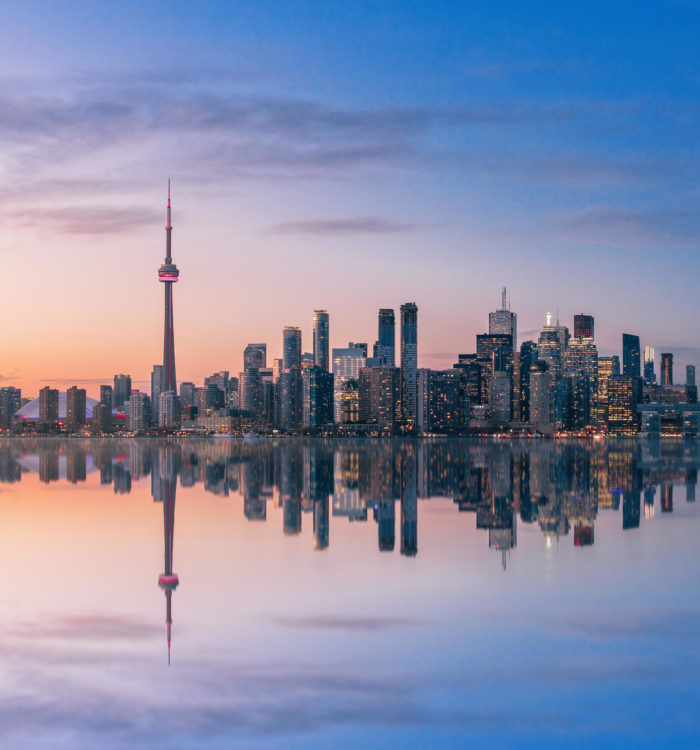 Jasmin Capital has developed for its clients:
An international team dedicated to private markets

A large network of LPs and GPs in Europe, North America, Asia, Middle East and Australia

A strong adaptability and flexibility

A proven track record across fundraising and secondary transaction