Jasmin Capital advises and assists management companies throughout their fundraising process in private equity, infrastructure and private debt, for funds from €100m to several billion euros.
We develop trusted and reliable relationships with our clients.
We select a limited number of mandates in order to ensure a high quality of execution and prevent from working for funds with similar investment strategies.
These mandates can be either global or focused on the European region.
Before taking any fundraising mandate, Jasmin Capital carries out a rigorous screening process including several meetings with the management team, the study of the investment strategy and market depth, the analysis of the team's and individuals' track record and reference calls.
We work with both new teams and well-established ones.
Jasmin Capital supports management teams throughout the complete fundraising process.
During the preliminary phase, we work on the fund's market positioning, the management team's coaching for its own fundraising, the marketing documentation and also on the setup of a virtual data room.
During the fundraising process, Jasmin Capital works on the organization and follow-up of the LP meetings, the management of the data room and the answers to the due diligence questionnaires, until the signature of the subscription forms.
After the fundraising, we can manage investor relations.
They have placed their trust in us:
Buyout Capital: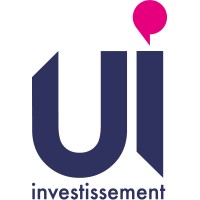 Growth and venture capital:

Mezzanine: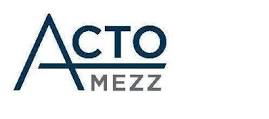 Special Situations:

Infrastructure: