Jasmin Capital is promoting Carl Dionet to Vice President in the Fund Placement team.

Carl Dionet previously worked as an Analyst at Colliers International Investment & Asset Management. He joined Jasmin Capital in 2018.
He covers the French, Swiss and Monegasque subscribers.
Carl has notably worked on the fundraising of BlackFin, Latour Capital and Seven2.
He graduated from the ESTP engineering school and ESSEC Business School.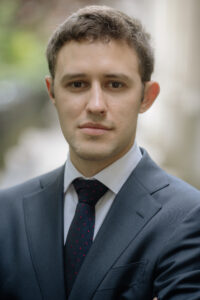 Web page :